WP News Ranker Review – My Negative Thoughts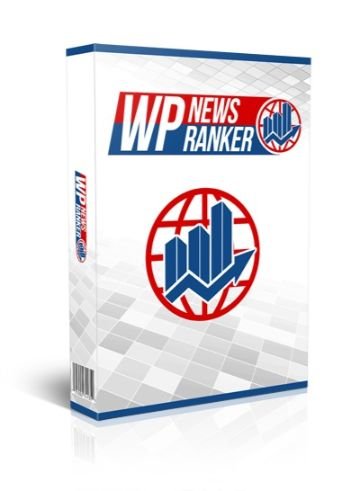 What is WP News Ranker?
It is a WordPress theme/plugin that will automatically post relevant content and stories on your WordPress website 24/7/365 days.
What does it promise?

Is the above statement is true?
Yes, it is possible when this plugin does work properly.
I know about dan green and its products.
His products will only work for him and not for everyone.
He will abandon to give updates on his products once if the launch is over.
So, what will be the reality?
He has shown his site in the demo video on the sales page. Which is ranking in the first position of google. Will, you believe that? I am not really. I will tell you why.
The site is truly automated by this News Ranker software?
Absolutely no.
He has manually posted some relevant content with the help of some virtual assistance or maybe himself.
I never have seen anything that posts 100% human-readable content on autopilot.
I have been doing affiliate marketing since 2016. I have used a variety of content software like this, and they promise 100% human-readable content but actually it will not.
You can go and see on his site, the content is properly optimized for reading. Which is not done by the software. It can only possible with the help of some virtual assistants. Basically virtual assistance will write the content for you if you pay a small fee to them.
What you will get?
Once your payment, you will receive your plugin file inside your member area.
You can able to download that file and you can able to install it on your WordPress website.
The only problem you will face is, the plugin will not do its job.
You will get disappointed.
What about the refund?
Yes, the have a 30-day money-back guarantee.
You have to submit a ticket through their support system.
If they reply back to you, then you can able to get your refund.
Basically, you will not be going to get a single reply from the developer and from their support system.
I have struggled a lot.
My final thoughts
Purchase this product if you have full confidence.
In my experience, I will bet you, you will get disappointed.
Simply, Don't buy this product.
Try this Automated Content Software if you want. It will be the best alternative software for WP News Ranker.